Al-Rashideen Company is one of the best companies specialized in the field of transportation and freight. Founded at the beginning of the year 1980. The company provides its services around the clock in the hands of an integrated team specialized in transportation operations, trained to deal with all loads and equipped with the best vehicles and equipment necessary for disassembly, installation, packaging and other requirements for an integrated transport process.
Al-Rashideen (RTC) Company has acquired over the years the full experience in the field of transportation and freight, has been able to establish itself as one of the best companies in this field and has been able to gain the confidence of major companies in the Republic.
From the very first moment, the company has committed to the highest standards of efficiency, quality and accumulation of experience to provide the best services to its customers and always looks forward to development by providing the most modern equipment and providing adequate training for its employees and crews to perform the service to the fullest extent.
The trust of the company and its employees is the creed and main pillar of work. The company pays attention to the smallest details to ensure the rights of customers to preserve their time, interests and purposes.
Al-Rashideen (RTC) Company always strives to provide its services in transportation and freight in the best way and within record time to ensure customers satisfaction and protect their interests, properties, time and goods.
At Al-Rashideen (RTC) Company, We do not only do such typical services in transport and shipping, but also, we conduct many smart solutions with our ideal values and core principles
When you need to transport your goods, you need to take into account many aspects, first, you need your goods to arrive safely and without any damage, to take into account safety measures during transport, and you certainly want to finish the work as soon as possible and at the lowest possible costs.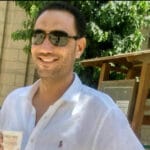 Yasser Atef Al-Naklawi
Chairman of Board of Directors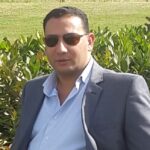 Hamada Atef Al-Naklawi
Executive Director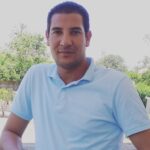 Amr Atef Al-Naklawi
Director of Legal Affairs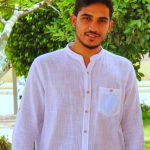 Ahmed Yasser Al-Naklawi
Chief Financial Officer